What is the Weekend Like?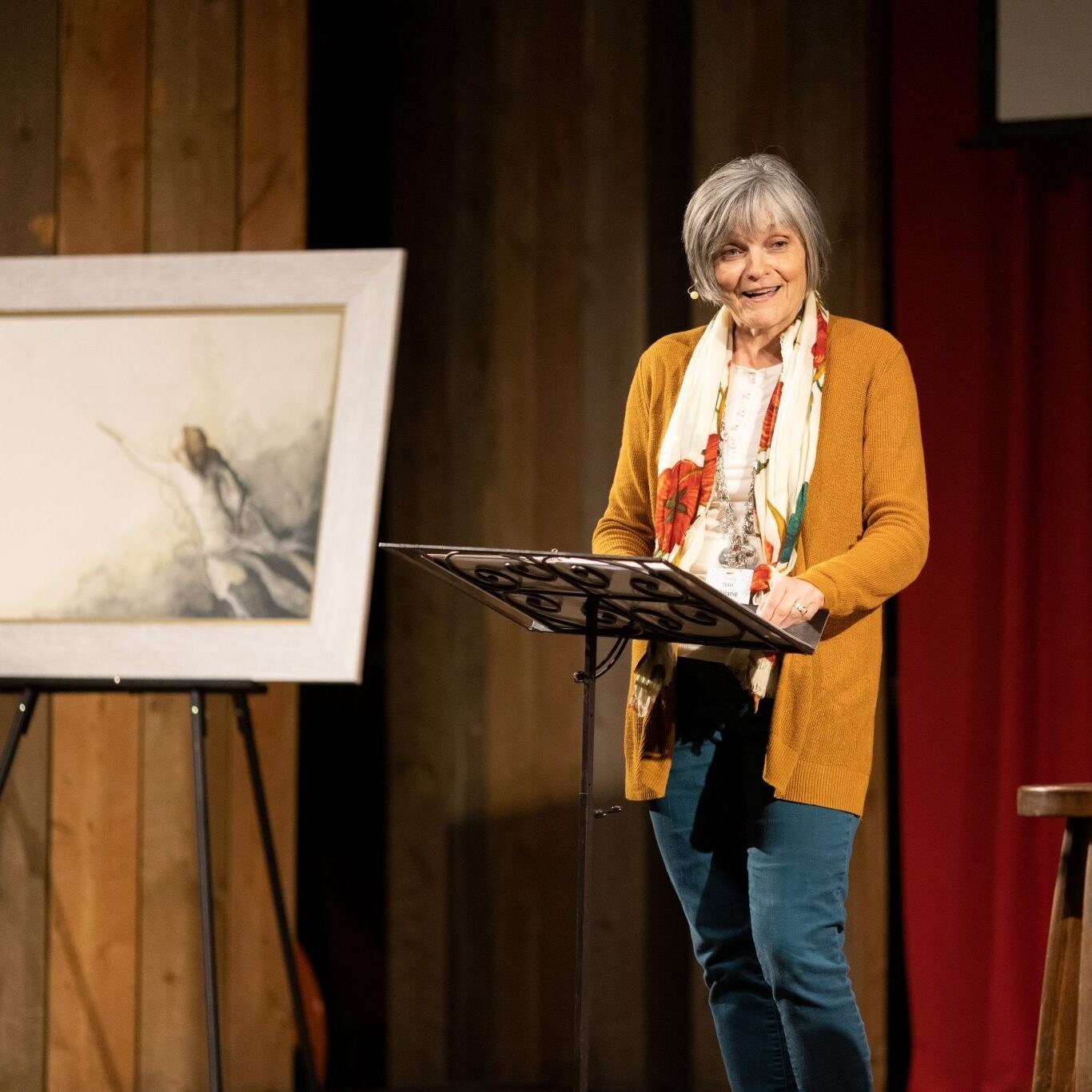 Sessions
Three to four spiritually-based sessions daily inspired by Captivating by John and Stasi Eldredge.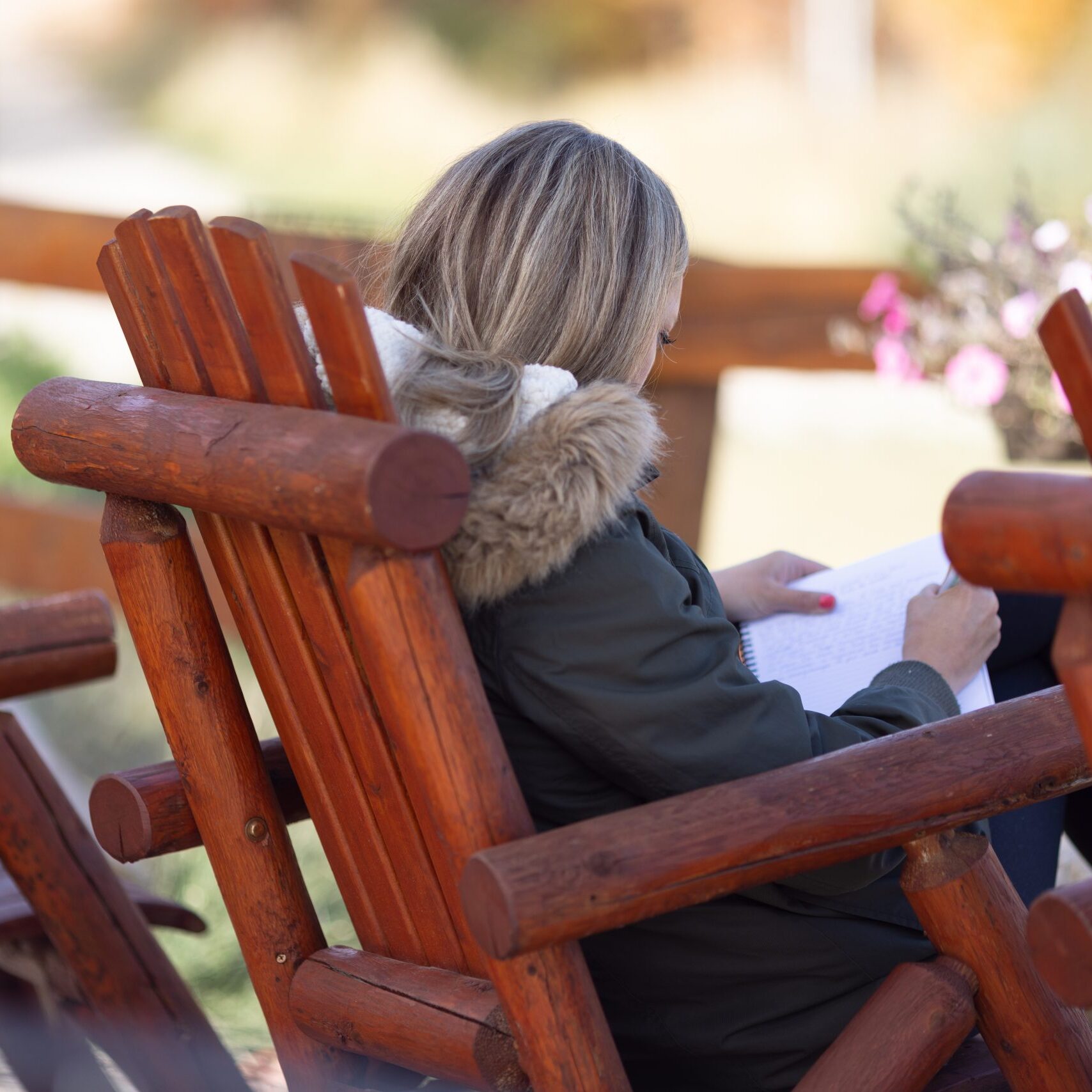 Reflection
45-60 minutes following each presentation for: journaling, reflection, and prayer.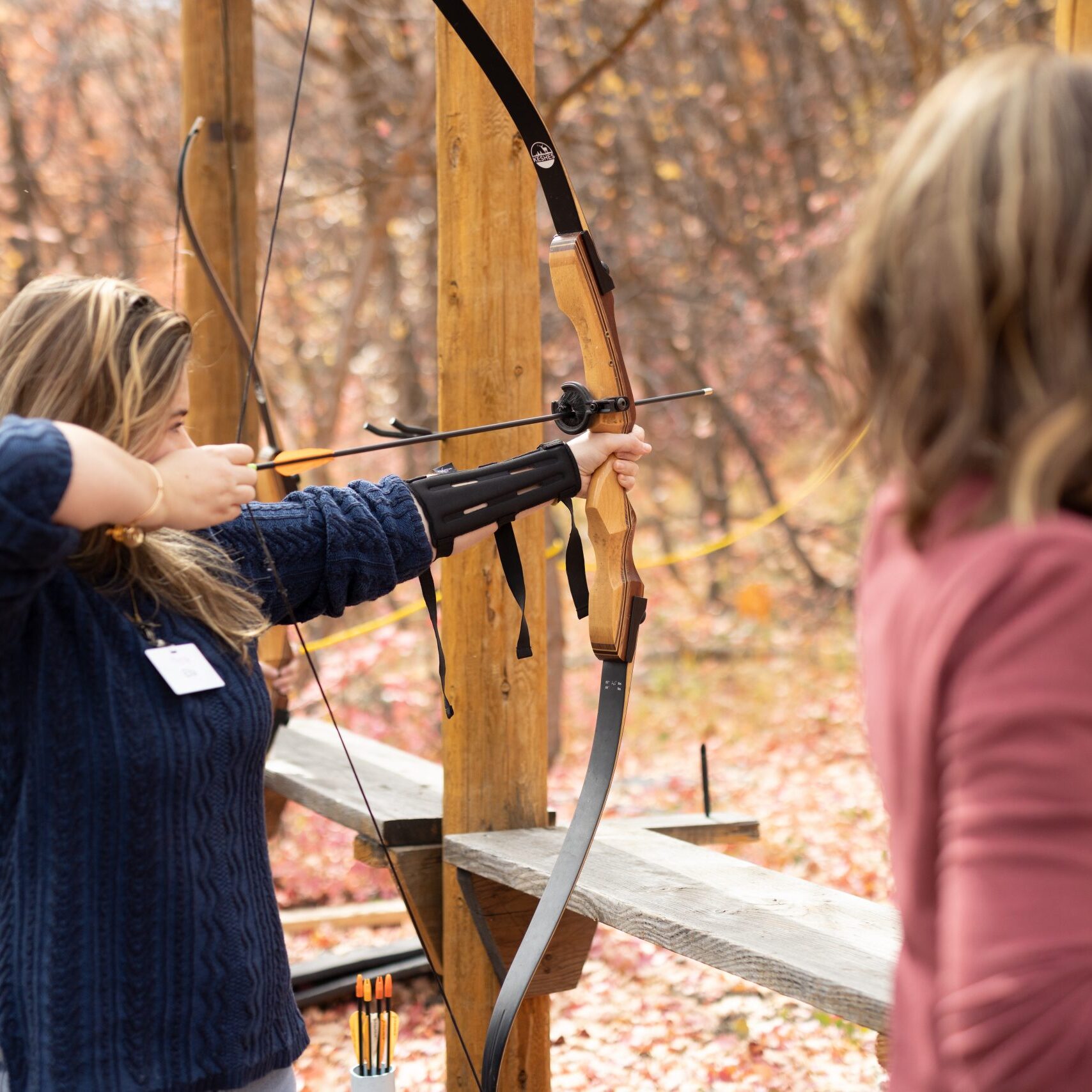 Adventure
Adventure each afternoon. Enjoy archery, shooting, yoga, crafts, giant swing, relaxation, and more.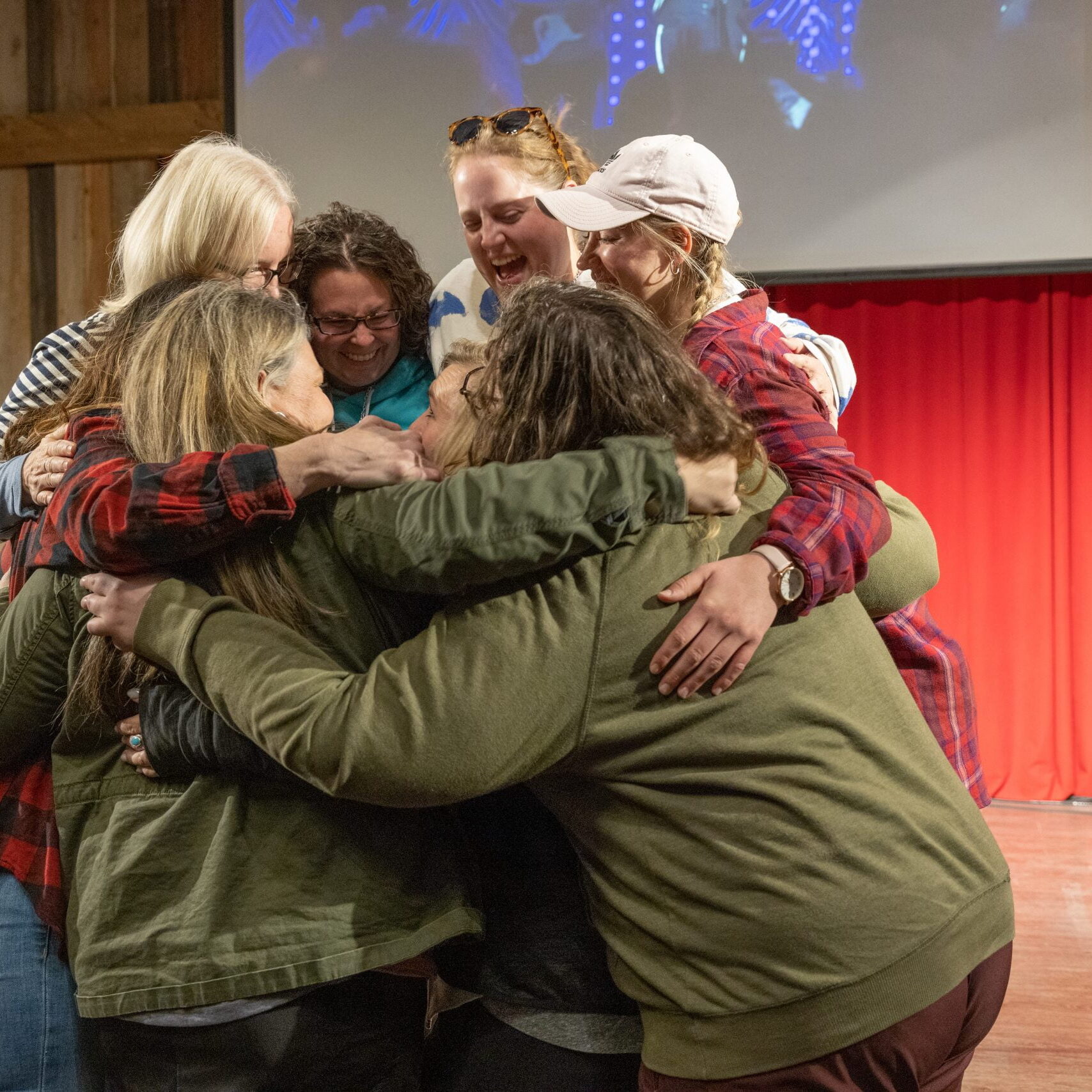 Sisterhood
Enjoy the strength of women gathered together to learn of Christ. Some of the deepest friendships have been kindled at retreat.
Big Canyon Ranch
Wanship, UT
Big Canyon Ranch is a non-denominational camping organization located near Park City, Utah. The entire camp experience is designed to connect with people in a natural environment and help them focus on what is really important in life, without the distractions of our hectic culture. With 1,300 acres of beautiful mountains, canyons, and meadows this is easy to do.
LODGE HOUSING
Aspen Lodge has bunk beds as well as a lounge with a wood burning fireplace. The lounge also contains a kitchenette with an under counter refrigerator, microwave and sink. There are a total of four bathrooms in the lodge, one serving 2 bedrooms each, and they are finished with solid surface counters and slate tile floors and showers. There are at least 2 showers and toilets per bathroom. 
YURT HOUSING
The yurts are very comfortable, year-round structures complete with showers, sinks, toilets, cozy beds, and thermostatically controlled heat.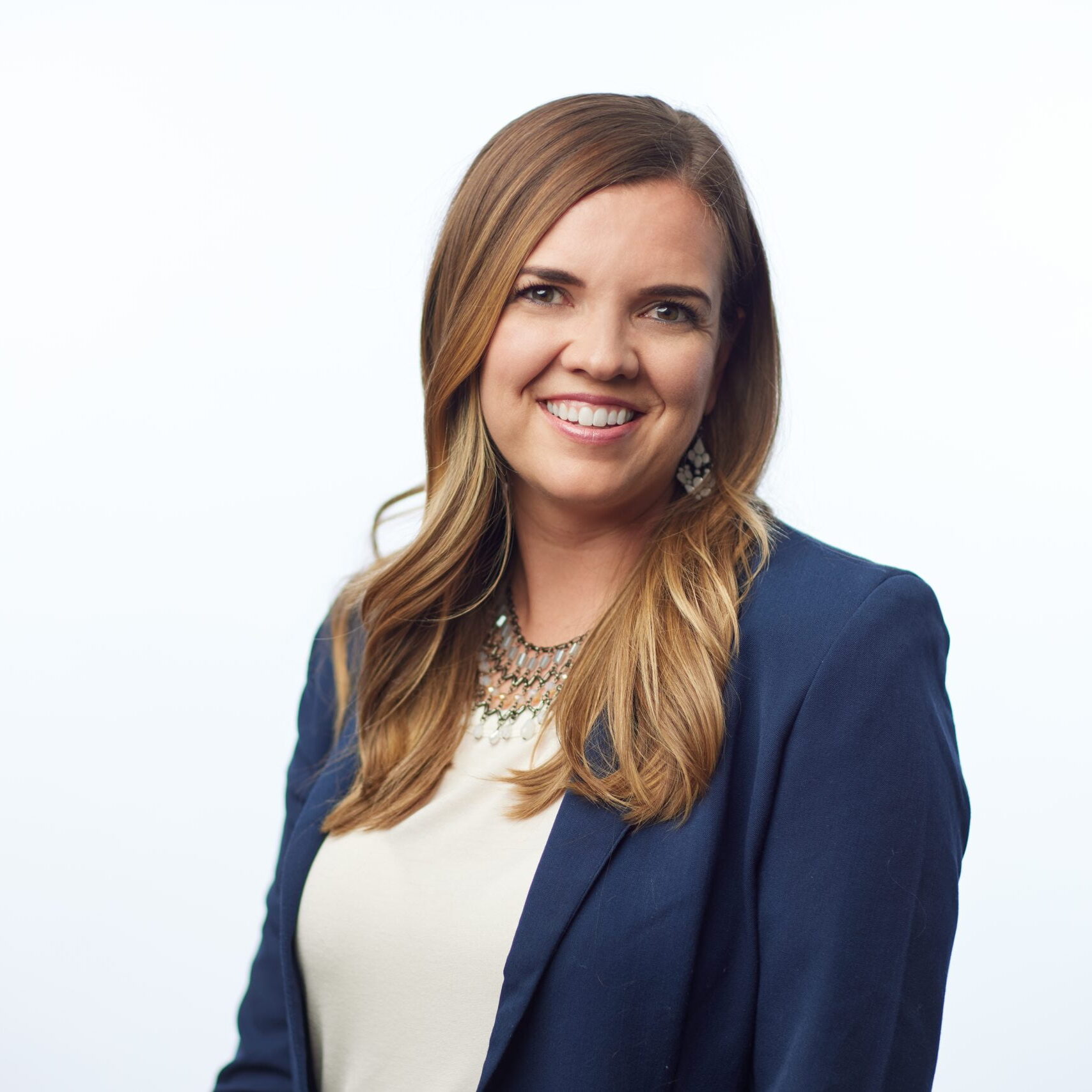 Celeste M. Jensen
Celeste Jensen has spent her entire adult life ministering to women of all ages. She is passionate about helping each woman identify themselves as a daughter of a king and letting that knowledge transform them. Celeste is a certified Life Coach. She has spoken to groups and taught group discussions on developing a closer relationship with God regularly since 2006. She is excited to be working with the Heart of a Woman team to help women uncover who they truly are and turn their hearts towards Him who made them.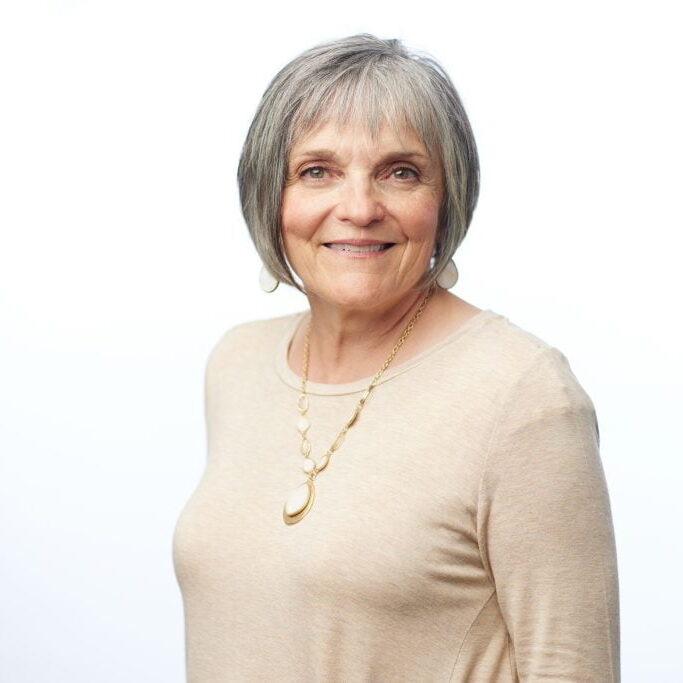 Melanie Meszaros
Melanie is a wife, mother, grandmother, certified professional coach, business manager, and avid music lover. With a master's in education, Melanie has spent her adult life providing women and couples with opportunities to learn and develop skills to improve their lives, their relationships, and their families. As co-founder of Heart of a Woman, Melanie is passionate about helping women develop a profound connection with God, restore their feminine heart, and rediscover who God created them to be.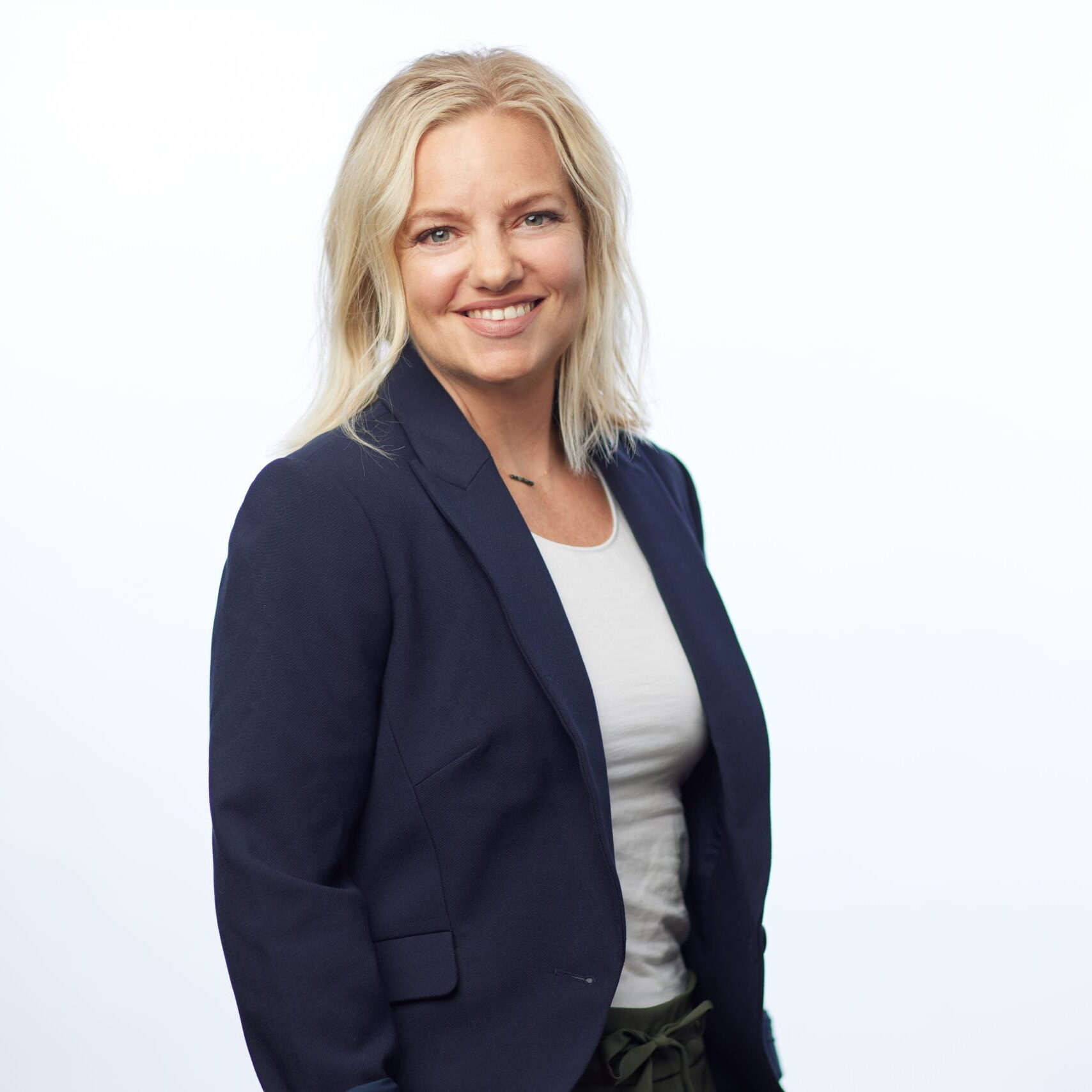 Kristy Willhite
At the age of 19, the Lord reached out His hand to rescue Kristy from a life without Him, and she took it.  She has been walking the path of life with Jesus ever since.  In 2013, she attended Heart of a Woman for the first time and was humbled and astonished at this second, deeper way that God asked for her heart.  She has worked on the team for Heart of a Woman since then.  Seeking (and finding) God and helping others do the same has been the passion of her life.   "And ye shall seek me, and find me, when ye shall search for me with all your heart." Jeremiah 29:13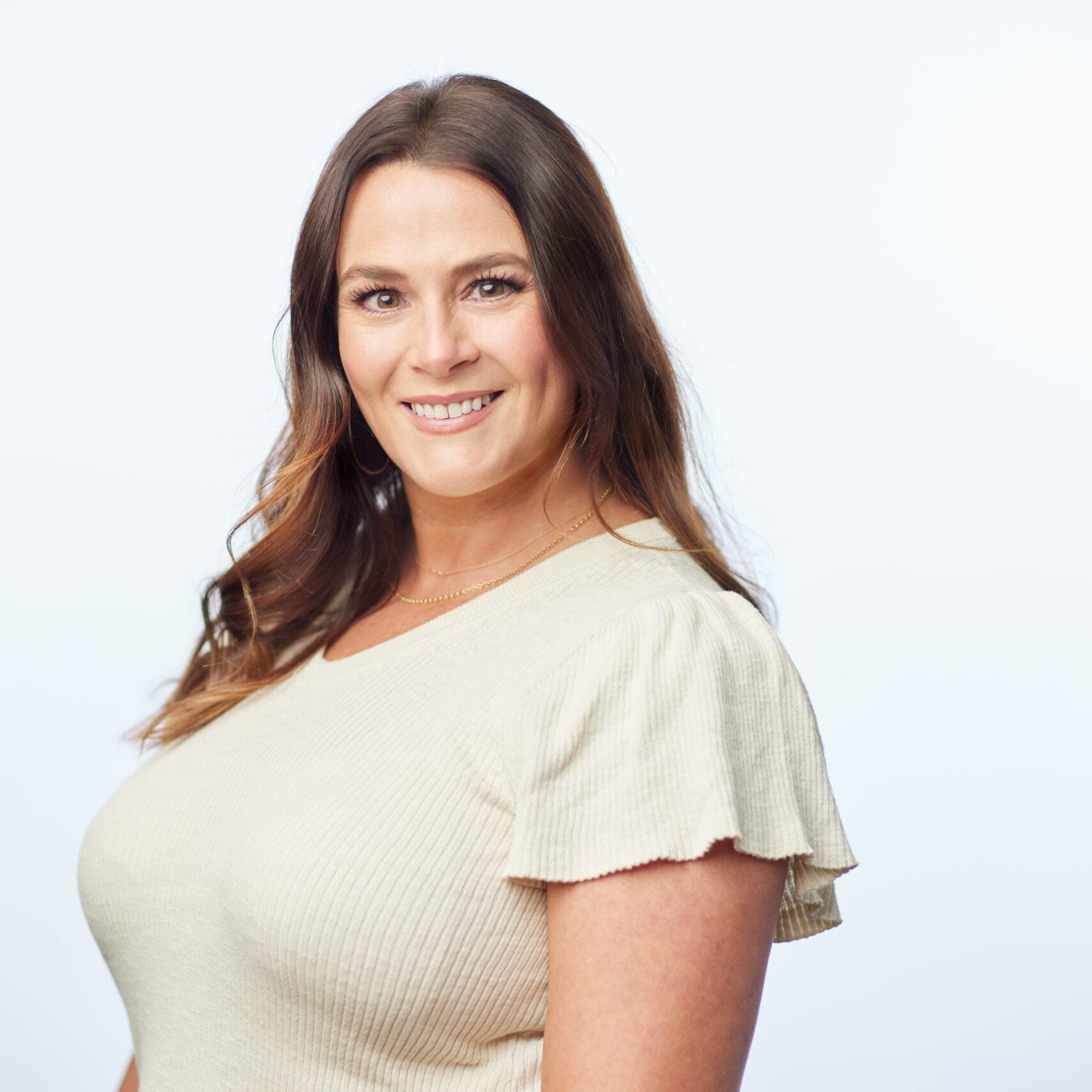 Lindsay Stroud
Since 2008 Lindsay has been on a journey of healing from betrayal trauma. She first attended The Heart Of A Woman Retreat in 2015 and found there a vital piece that began whole hearted healing. She is passionate about teaching others how to recognize the source of the negative messages they are bombarded with, and replacing them with the beautiful truths from our loving God. She has had the privilege of teaching and ministering to women and young women most of her adult life and loves helping and connecting with other women along their healing journey. She also loves God, her family, music, summer, thunderstorms, sunsets, the night sky, rock hounding and the ocean.
Frequently Asked Questions